A Global Network With a Personalized Approach
---
Travel management experts providing local services and support for global program success.
Our Promise
Global Solutions delivers an unparalleled travel management experience by providing personalized service, creative recommendations and insightful reporting. You will never have to give up friendly, localized service in order to support complex, global travel requirements.
Integrated Global Network
We connect you to a global range of products and services delivered by local travel experts who understand your culture.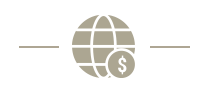 Competitive Fares
We source fares and other travel products from around the world, using market and currency differences to save you money.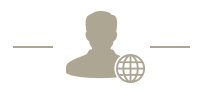 Account Management
Global account management can be delivered locally, regionally or globally, with flawless communication and coordination.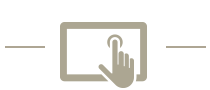 Technology Sourcing
Using our local experts, we identify the right technology for you based on your market needs.
Global Data Consolidation
We provide travel data from all markets, consolidated globally, to enable data-driven decision-making.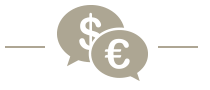 Supplier Negotiation
We provide a clear view of global supplier spending to support negotiations of corporate discount agreements.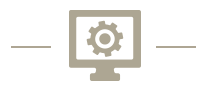 Compliance Monitoring
We help you uncover gaps in division, department, and traveller level compliance in order to reduce costs and achieve other program objectives.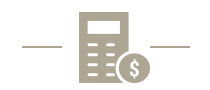 Forecasting
Our technologies and processes give you a clear view of past travel expenditures and enable you to forecast future costs.
Duty of Care
Through policy enforcement, advice, alerts and monitoring, we help you ensure safer, more secure travel for your employees.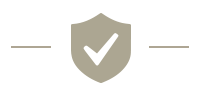 Traveler Comfort
Business trips are more comfortable and less stressful when you know that the company is monitoring and ensuring your safety.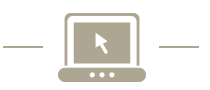 Program Usage
Employees are more likely to use designated booking methods and suppliers when they know it offers added protection.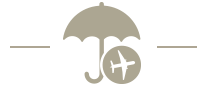 Reduced Liability
A well documented Duty of Care program reduces corporate liability and demonstrates a commitment to employee well being.
10 Customer Commitments
Professionalism
Our people are certified travel professionals--every agent undergoes extensive customer service and quality assurance training.
Travel Management Services
Our offices can be relied upon to offer a complete range of travel management services.
Communications Service
Our clients are important to us. Telephone calls will be answered within 10 seconds and you will never be on hold longer than 30 seconds. We will respond to every inquiry by e-mail and telephone within the hour.
Quality-Assured Reservations
Our reservations are subject to our multi-point Quality Assurance System for 100% error-free reservations.
Quality-Assured Documents
Our travel documents and our "no surprises" itinerary information are 100% accurate and "worry free" – subject to our multi-point Quality Assurance Check
Best Fare Assurance
Our people research all appropriate buying channels for "best" fares, including, but not limited to, GDS, web, private/contract/consolidator sources and the UNIGLOBE network right up to the day of departure.
Travel Information Services
We know information is the key to controlling travel costs, so we will work with you to analyze your needs and requirements in order to provide you with alternatives that will minimize cost and maximize your choice and value.
Onstream Servicing – New Clients
Every new client will be offered our exclusive Onstream Servicing Program
Ongoing Client Servicing
Every client's experience with us is important, so we closely monitor our performance for every client with our customized \"Complete Customer Care\" program.
Service Recovery – Complaints Resolution
We will resolve any complaint about our services and respond to any complaint about the service of a Preferred Supplier within 48 hours.
Previous
Next